The Decision to Sell  
Your home is an enormous part of your life, both financially and emotionally. The decision to sell a home is not one to be taken lightly. You need to determine a marketing strategy and price your home to attract the most qualified buyer interest. There is so much to do! Partner with us! You can depend on Home Pride Real Estate to guide you through your home selling process with confidence.
Transaction Coordinator
Our transaction coordinators have several years of experience and will work around your schedule. Once you have accepted an offer, a transaction coordinator will be assigned. Your real estate agent, along with your transaction coordinator, will assist with providing you with all the required disclosures, copy of all mandatory documents, and help the transaction run smoothly.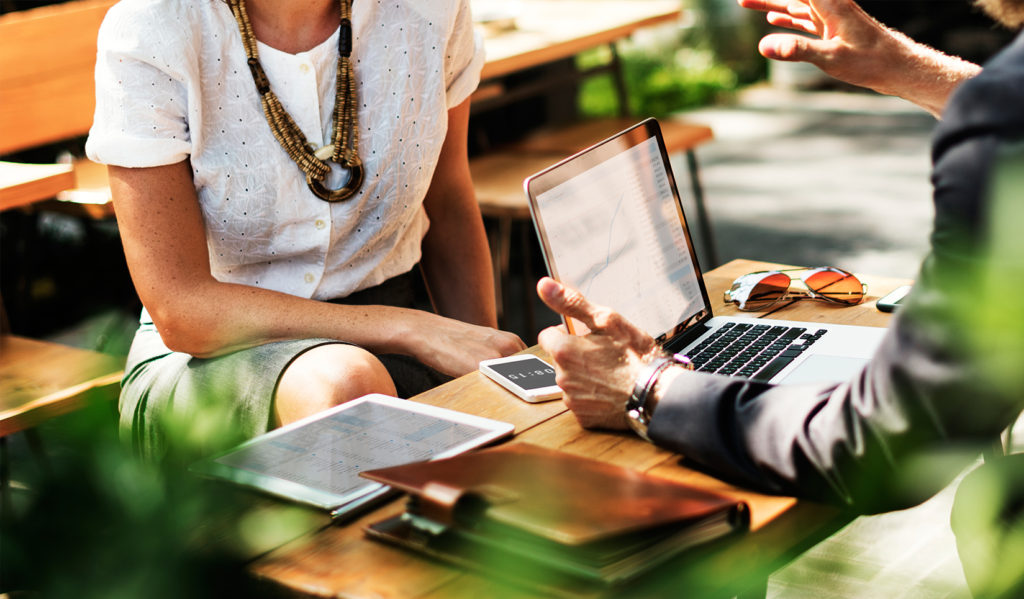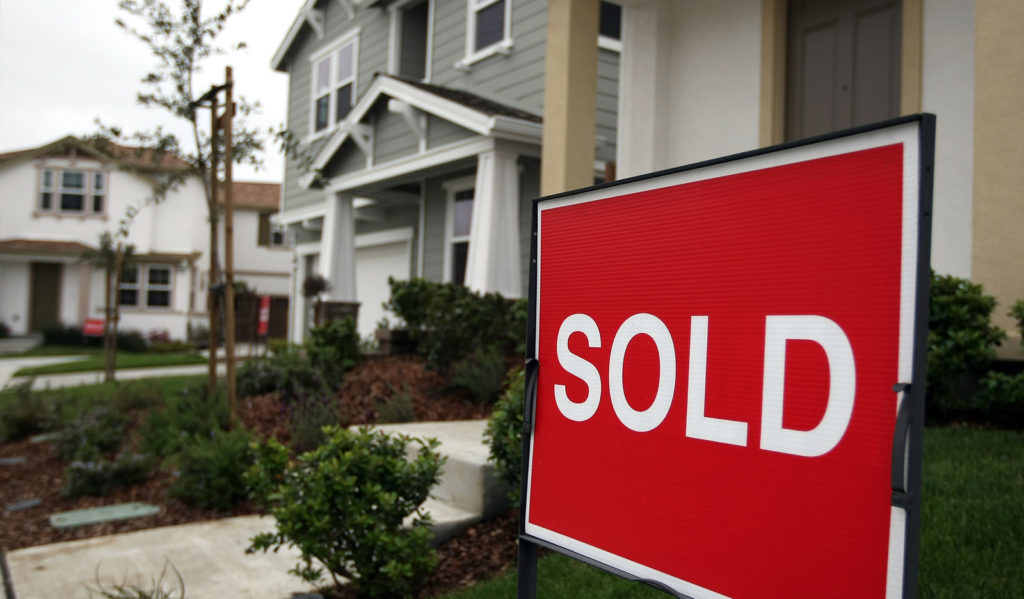 Marketing Specialist
Our marketing specialist, along with your real estate agent, will provide a custom campaign tailored for your home. Together they provide maximum exposure of your home to drive competition amongst buyers. Your listing will be on all the main listing sites such as Zillow, Redfin, Trulia, Realtor.com, your local MLS and much more!
Agents
Home Pride Real Estate agents are some of the most experienced agents in your area, each with an excellent track record of dedication to customer service. They are committed to getting the best offer for your home. Upon the initial meeting with your agent, they will provide you with a Comparative Market Analysis (CMA). This is a comprehensive analysis of properties similar to yours, and the strongest tool we use when estimating the potential selling price for your home. By carefully reviewing the features of comparable properties, we are able to price your home at a level that will attract more interested buyers. Starting from the very first week your home is listed with us, and every week thereafter until sold, you will receive an email containing a written updates of the sale activity and status.
TOP-NOTCH MARKETING CAMPAIGN
... AND MUCH MORE!
LET'S GET STARTED WITH ACCOMPLISHING YOUR REAL ESTATE GOALS! 
Complete the contact form and a local real estate agent will contact you today.