YES! WE CAN TAKE CARE OF YOUR RENTAL NEEDS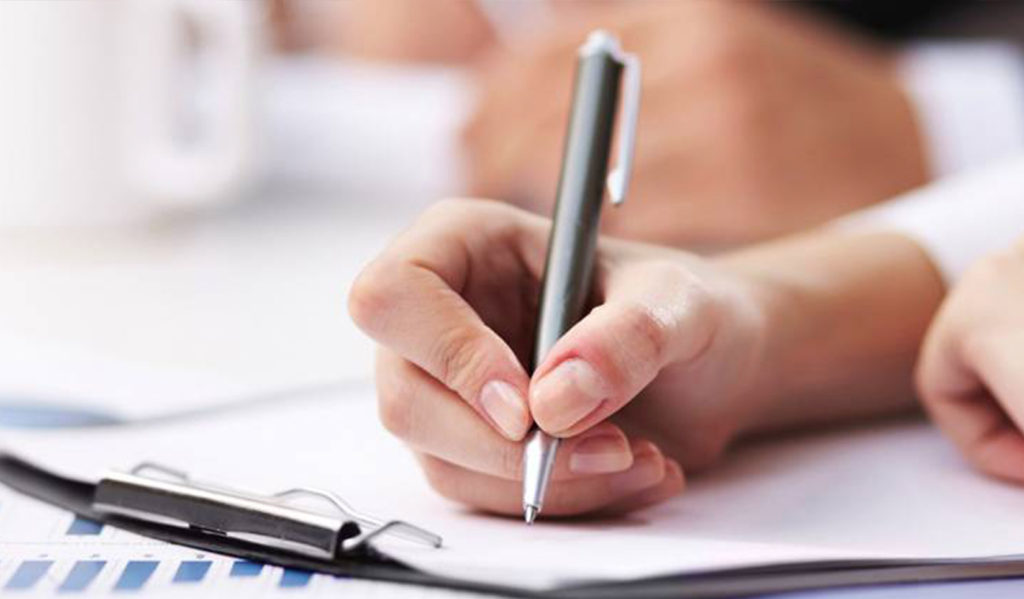 The Renter Experience 
There are few things more stressful than the feeling of needing to find a rental home. Renting a home can be overwhelming whether it's your first rental home or your third. It also can be troublesome if you haven't done your research. Luckily, Home Pride Real Estate agents have the experience, knowledge and patience necessary to help you find the rental home that meets your rental needs!
Home Pride Real Estate can confidently guide you through the process and provide you with the information you need to be a well-informed renter.
The Decision to be a Landlord
Your home is an enormous part of your life, both financially and emotionally. The decision to rent out your home is not one to be taken lightly. You need to determine a marketing strategy and rental price that will attract renters for a good fit! There is so much to do! Team up with us! You can depend on Home Pride Real Estate to guide you through the process of renting your home with confidence.
LET'S GET STARTED WITH ACCOMPLISHING YOUR REAL ESTATE GOALS! 
Complete the contact form and a local real estate agent will contact you today.