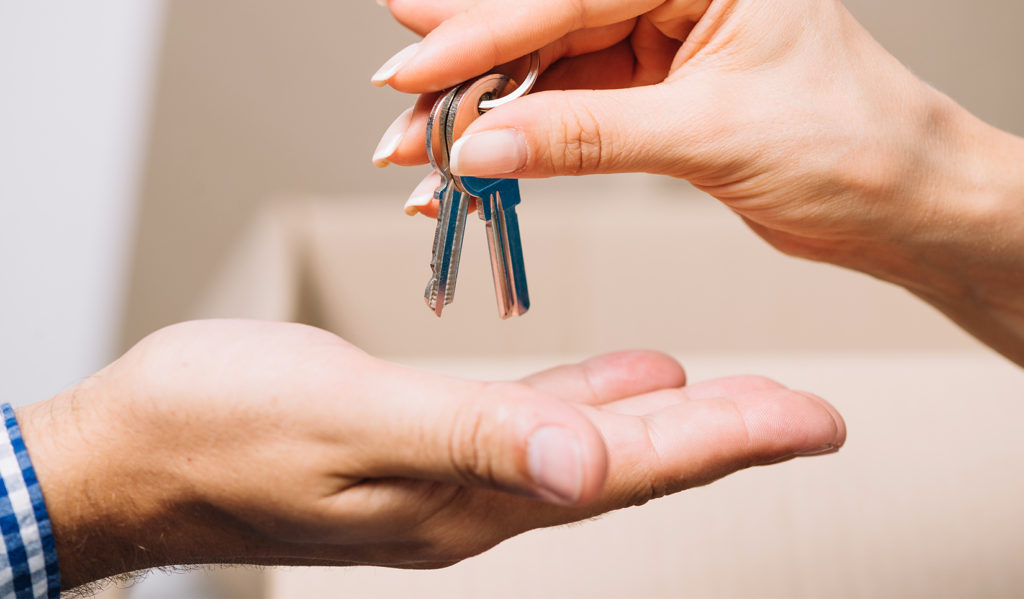 Agents
Our real estate agents are dedicated to finding the home you want! They will take comprehensive notes of your wants, needs, and must haves. Each real estate agent has access to the most up-to- date technology available to search for your new home! Your real estate agent will send you emails, which contain detailed information of potential homes that may check all the boxes.
You and your agent will set up days and times to view these homes. Before you know it – escrow will be opened! Our real estate agents will be right by your side during the entire process – negotiations, inspections, final walk thru, and so much more!
The Home Buying Experience 
There are few things more fulfilling than the feeling of home. Buying a new home is an exciting event, whether it's your first home or your third. It also can be a stressful one if you haven't done your research. Luckily, Home Pride Real Estate agents have the experience, knowledge and marketing tools necessary to help you find the home that meets your expectations!
Home Pride Real Estate can confidently guide you through the process and provide you with the information you need to be a well-informed buyer.
Transaction Coordinator
Our transaction coordinators have several years of experience and will work around your schedule. Once your offer is accepted, a transaction coordinator will be assigned. Your real estate agent, along with your transaction coordinator, will assist with providing you with all the required disclosures, all mandatory documents, inspection reports and help the transaction run smoothly.
LET'S GET STARTED WITH ACCOMPLISHING YOUR REAL ESTATE GOALS! 
Complete the contact form and a local real estate agent will contact you today.